Welcome to KitchenFaucetReviewed.com!
The ultimate guide to finding the perfect kitchen faucets and sinks for your home! From sleek modern designs to traditional styles, we've got you covered with in-depth reviews, expert advice, and helpful tips. Upgrade your kitchen today with our top-rated picks and take the first step towards a more functional and stylish space. Let's explore together!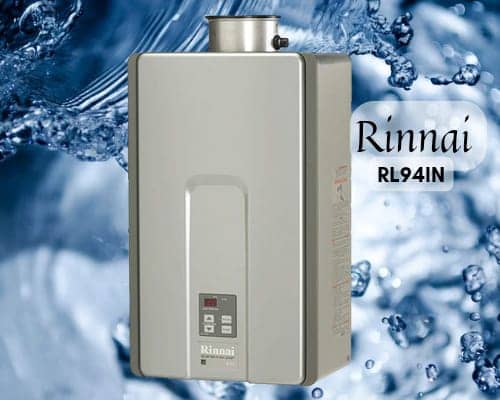 If you're in the market for a new water heater,...
Read More
Welcome to the world of top-notch kitchen faucets! If you're...
Read More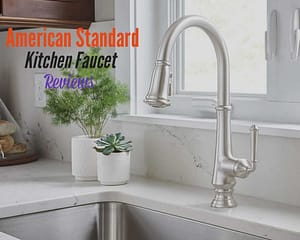 Welcome to our comprehensive guide on American Standard kitchen faucet...
Read More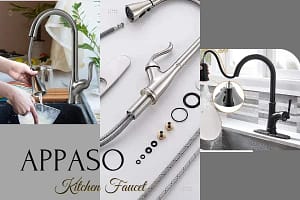 Familiarity is key, your home is more than just a...
Read More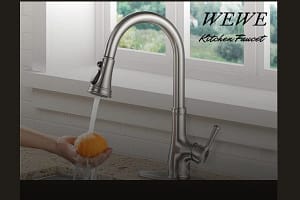 WEWE Faucet Reviews If you're not sure how to use...
Read More
Tankless water heaters, embraced for their energy efficiency and instant...
Read More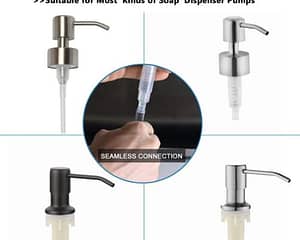 Installing a soap dispenser in your kitchen can be a...
Read More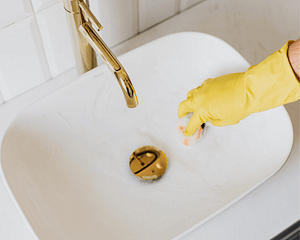 Slow sink draining is a common household annoyance that can...
Read More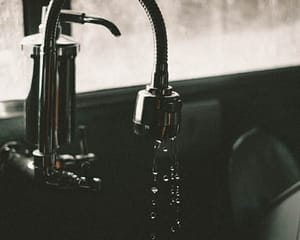 As the winter season approaches, the threat of frozen faucets...
Read More